1986 - Some new options available
BMW put a lot of effort in developing the engine electronics this year,  but it took yet another (model) year until the developments where ready for production.

Engine and chassi specifications for 628 CSi and 635 CSi remained the same as of previous year. There was some difference between previous year though, but it was found in the options catalogue such as a Shadow Line finish, rear-seat air conditioning and a new spoiler for the trunk lid.
1986 Shadow Line option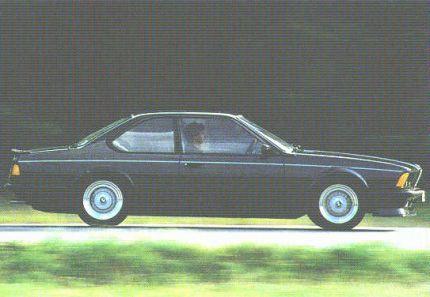 The beautiful shadow line option was available in combination with diamond black metallic, dolphin metallic and pewter metallic finish. All mouldings that normally is chrome-plated are black, except kidneys in front grille.
1986 Headlight wipers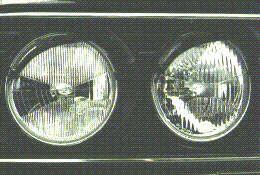 One option that had become more or less standard equipment in many countries, due to it was part of the road safety regulations in many European contries, was headlight wipers, they had been available for some years though.
1986 Rear-seat air conditioning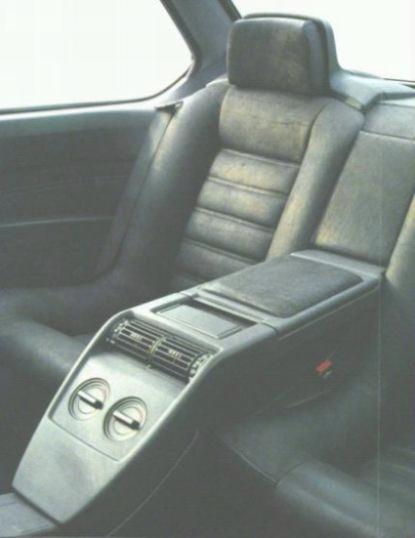 A cool option !

The rear-seat air conditioning has a built-in refrigerator and offer excelent comfort for rear-seat passengers.

Production numbers for 1986
Model
Units
Total for model
Total all models
628 CSi
186
367
8386
628 CSi A
89
628 CSi RHD
16
628 CSi A RHD
76
635 CSi
539
1522
635 CSi A
413
635 CSi RHD
33
635 CSi A RHD
537
635 CSi Cat
170
626
635 CSi A Cat
181
635 CSi Cat RHD
57
635 CSi A Cat RHD
218
635 CSi USA
1037
3302
635 CSi A USA
2265
635 CSi A Japan
506
506
M635 CSi
302
1763
M635 CSi RHD
102
M635 CSi Cat
5
5
M635 CSi USA
255
255
M635 CSi Japan
40
40