1981 - New rear bumper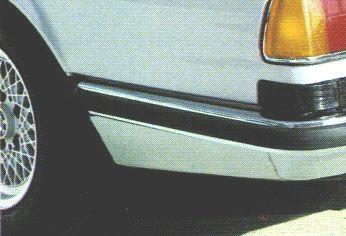 Only minor external changes where made this year such as a new rear bumper that where extended along the sides to provide better protection.

New BBS Mahle rims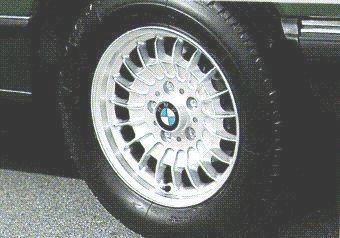 Standard rims for all models where 6.5 x 14 BBS Mahle, the dimension where the same but the design where new. The tire dimension was 205/70 VR tires. Optional was a set of multi-spoke rims with Michelin TRX 220/50 VR 390.

Production numbers for 1981
Model
Units
Total for model
Total all models
628 CSi
410
785
5652
628 CSi A
182
628 CSi RHD
47
628 CSi A RHD
146
633 CSi
74
136
633 CSi A
62
633 CSi USA
913
1539
633 CSi A USA
626
633 CSi A Japan
106
106
635 CSi
1605
3086
635 CSi A
728
635 CSi RHD
238
635 CSi A RHD
515